We provide Revit architectural 3d modeling services to help architectural firms from reducing cost and time.
We work closely with your architects, designers and engineers based on your requirement and develop 3D model in Revit accordingly. Our certified Revit professionals convert your 2D CAD design into 3D models in Revit to establish design communication.
Partner with us →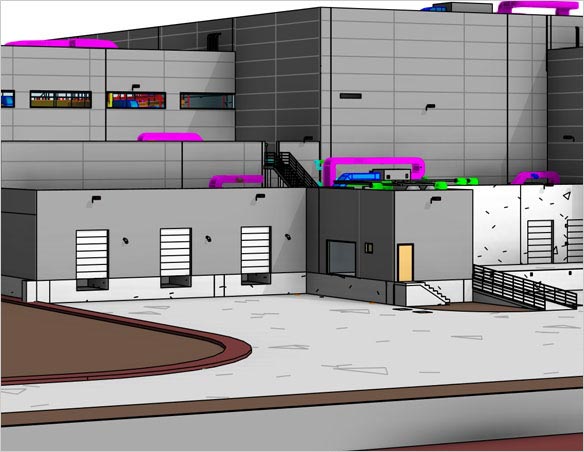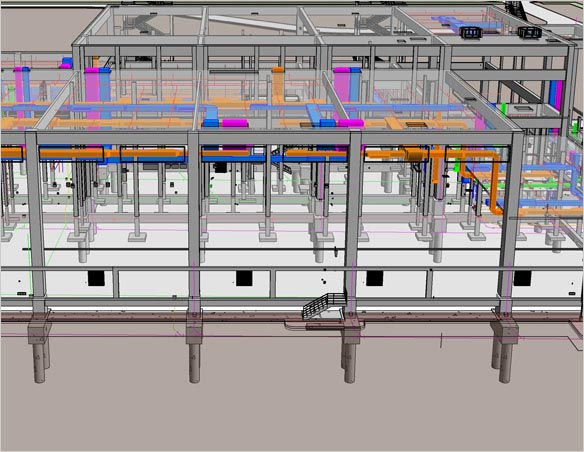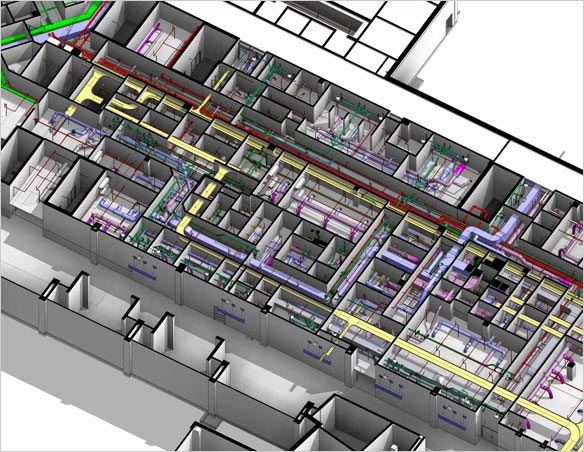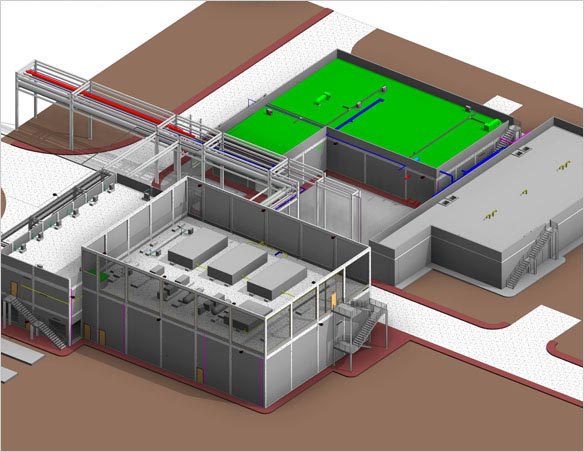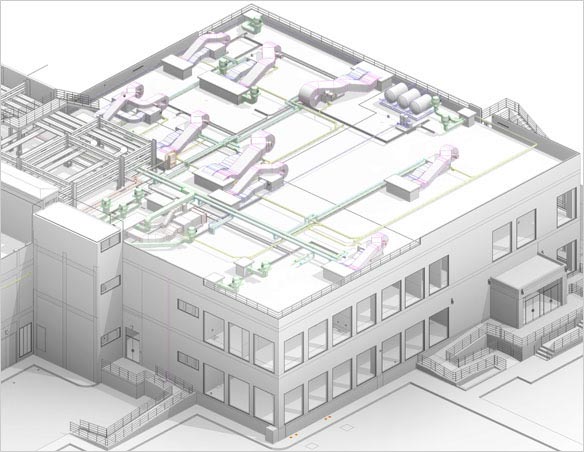 Architectural 3D Modeling Services
Revit Modeling Services
We help you create coordination and correlation between various disciplines of building construction by developing Revit models for entire project as well as smaller architectural building products. We develop Revit Families to create part modules for various architectural products such as grills, louvers, decorative items etc. to replicate quickly while developing as-built models and understanding spatial arrangement.
Get in touch →
Request a quote